Pensions and Aging News
Bridging the Gap between Theory and Practice in Pension Risk Management
Current research initiative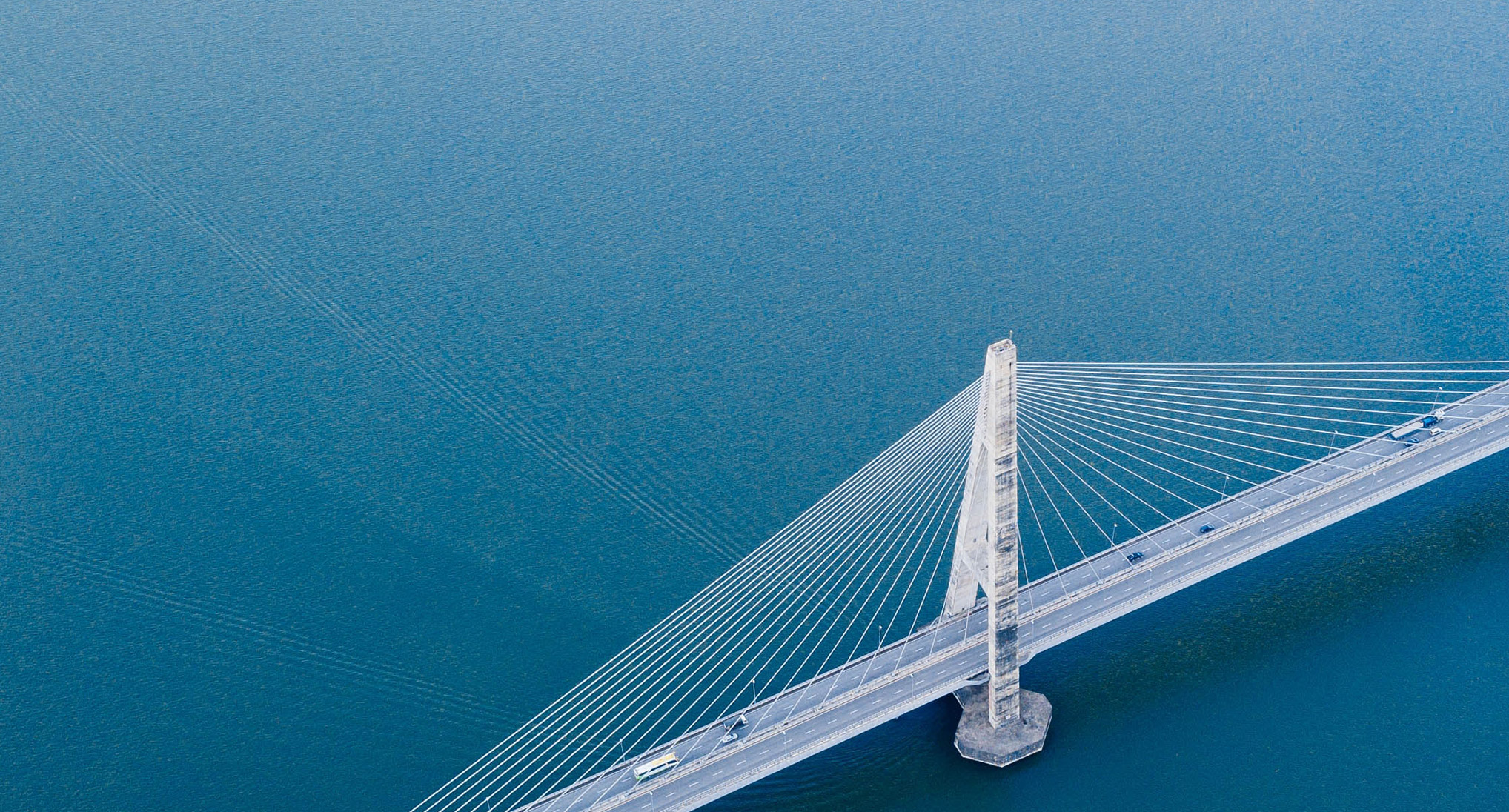 The Terry Group is partnering with Lalani Consulting Group (Canada) in an important research endeavor examining corporate pension decision-making.
The three disciplines of pension finance, corporate finance and risk management are all essential elements of any enterprise-wide view of corporate defined benefit pension plans. A solid, integrated decision-making framework incorporating these disciplines is the foundation for effective analysis of pension risk management or risk transfer options.
The Terry Group and Lalani Consulting, also partnering with the Society of Actuaries, will be developing a monograph that reports on how this integration is happening in practice across corporations and how it has and will continue to inform the practice of consulting actuaries.