The Terry Group brings extraordinary expertise to healthcare.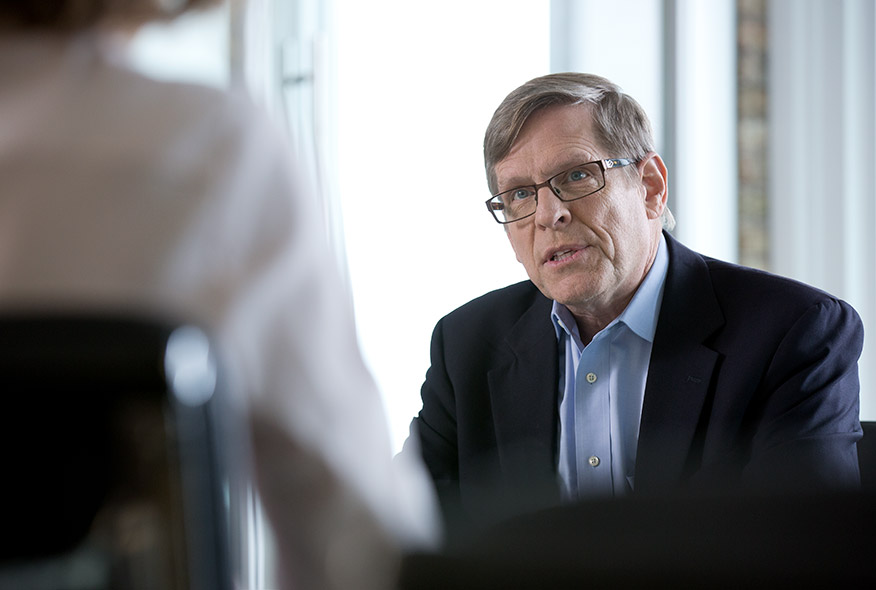 "Whether it's value-based contracting, population health, the relevant application of social determinants of health, or Medicare Advantage—being at the forefront demands expertise and cutting-edge analytics."

Tom Terry
Our clients.
Our clients include providers, health plans, employers, and private foundations.
Research.
We conduct and facilitate research in capital markets, healthcare, mortality and mortality improvement, demography and behavioral economics.