The Terry Group provides expert advice and analysis in healthcare, insurance, pensions and investments.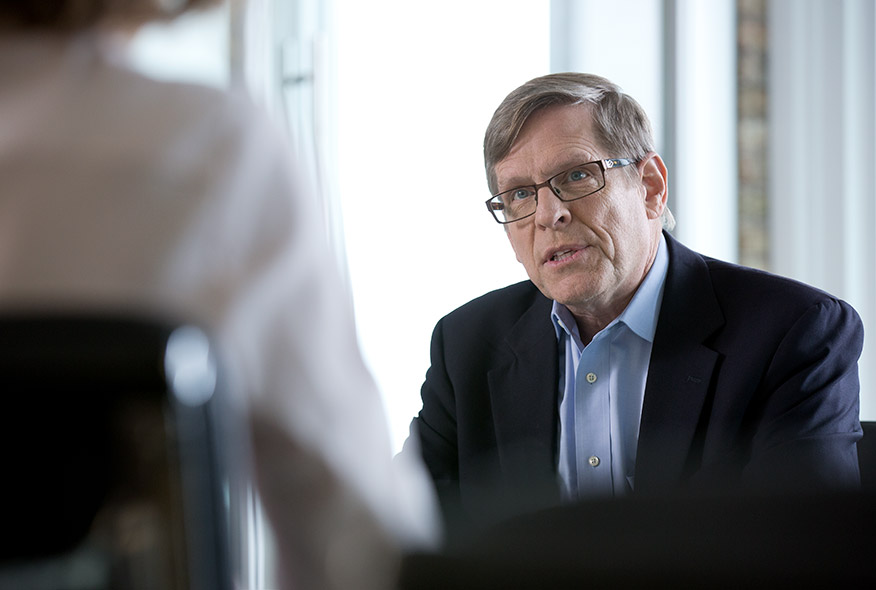 "Give us a tough problem. We go beyond conventional approaches—and we don't settle for comfortable solutions. We blend quality and commitment to do whatever it takes."

Tom Terry // Read more
Our clients
We serve clients across a wide variety of industries and in both the public and private sectors.
Research
We conduct and facilitate research in capital markets, healthcare, mortality and mortality improvement, demography and behavioral economics.