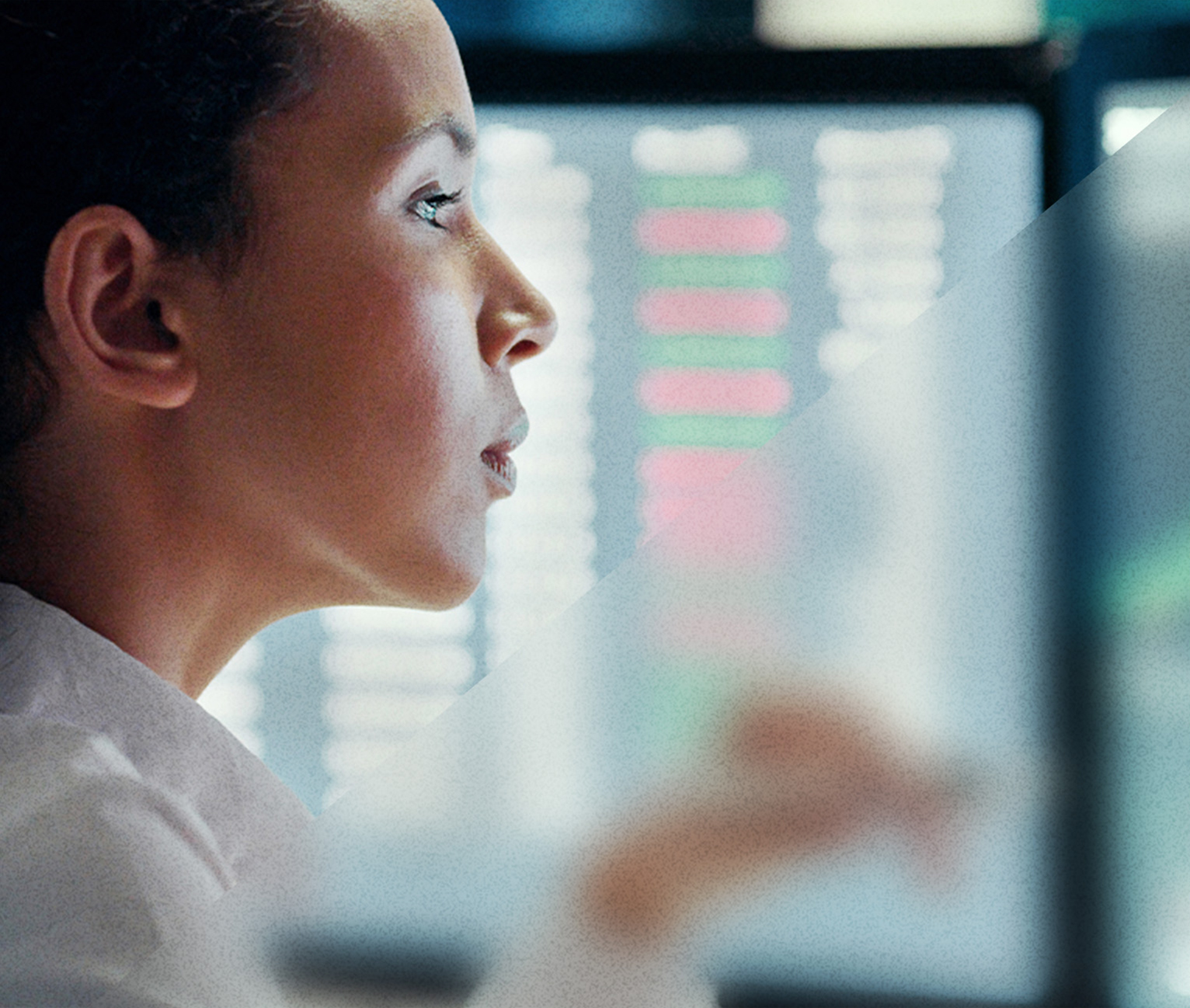 Healthcare transformation isn't easy. Our interdisciplinary team can help.

Providers
See the shift of healthcare risk for its reward. Providers rely on Terry Health to seize the opportunity that comes with change—driving revenue solutions and cost efficiencies, optimizing payer contracts, deepening patient engagement and ultimately delivering better, more equitable care.
Value based care strategy, implementation, contracting and analytics
Health equity assessment and innovation
Artificial intelligence use case roadmap and implementation

Payers
Getting what you pay for has never been more challenging. Our multidisciplinary team of financial and operational experts delivers intelligence and clear direction so payers make the most of every dollar.
Pricing and reserving
Risk adjustment, stratification, high-cost claimant modeling
Analytics/AI modeling
Population health management
SDOH and social care

Employers
Health plans are crucial to winning and keeping talent in a tight hiring market. We give plan sponsors the tools and line of sight to transform health benefits from a checkbox into a truly valued component of their compensation strategy.
Whole-person analytics
Actuarial modeling and ROI analysis
Benefit optimization, plan design and strategy
Study design and pilot program execution
On-demand data science team

Innovators
Solution makers can count on Terry Health's strategists, clinicians, actuaries and data scientists as an extension of their team for go-to-market success.
Product strategy
Market assessment
Data, analytics, and clinical review
Actuarial and AI integration and validation
On-demand data science team