Health Article
CMMI Updates from CMS: What You Should Know
Lessons Learned and Trends to Watch for Health Care Organizations
April 12, 2023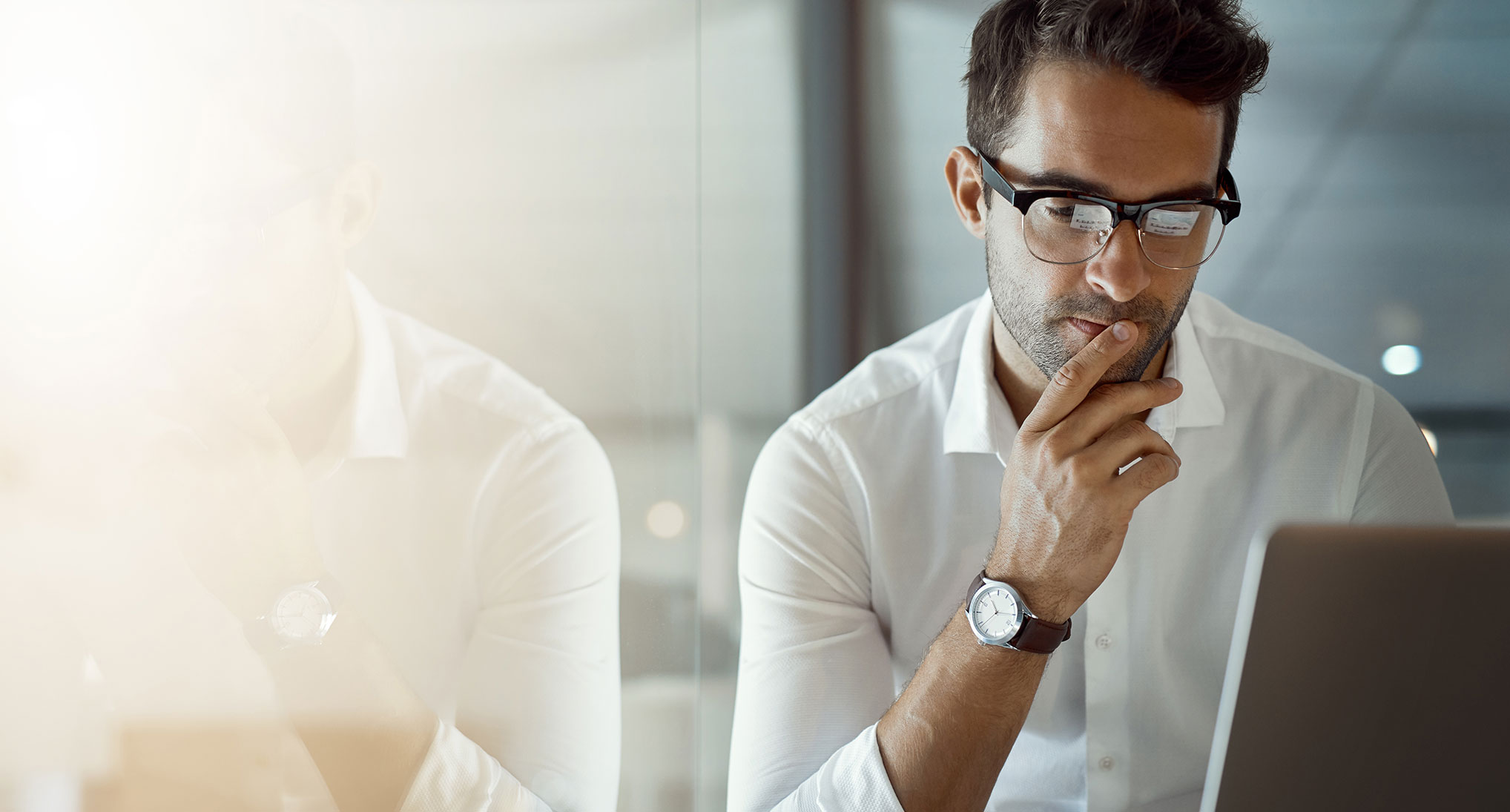 The Center for Medicare and Medicaid Innovation (CMMI) recently undertook a "strategy refresh," looking back at the last decade and charting a path forward for the next. In this article, we review the current state of the efforts by CMMI to drive health system transformation by taking a look at three lessons learned during CMMI's first ten years, as well as three trends that health care organizations need to understand and address.
Three Lessons Learned
CMMI was established within the Centers for Medicare & Medicaid Services (CMS) in 2010 to test innovative payment and service delivery models to reduce costs while still preserving or enhancing the quality of care. Over the ensuing decade, CMMI launched, studied and mined data from more than 50 model tests. Data and analysis from these models, along with a new vision for the coming decade, were presented in a December 2021 white paper and CMMI's 2022 Report to Congress. Three key "lessons learned" emerged, which in turn inform needed adjustments for future models:
Keep it Simple: Inherent limitations in the structure of the models reduced opportunity for impact. The complexity in their payment and participation terms created administrative burdens and ambiguity. Future models will be simplified, particularly as they expand to include Medicaid beneficiaries and other populations, improving scalability and effectiveness.
Use Richer Data: Previous data capture was limited, confined mostly to claims and enrollment data, subsequently missing broader opportunities for improving health outcomes. Efforts to improve capture of data, including social determinants of health, and to improve data exchange and use are central to maximizing the efficacy of future models.
Make Everyone Accountable: Savings were not realized in the models that didn't hold organizations accountable for the total cost of care (TCOC), such as upside-only arrangements. Expanding participants' responsibility to include TCOC, care quality, and care coordination is essential to realize savings in future models.
The overall lesson? Achieving greater health equity, higher-quality care and reduced costs requires a focus on simplified models, effective data utilization and accountability for total cost of care.
Three Trends Health Care Organizations Need to Know
Incorporating the lessons learned as a springboard for improvement, CMMI's vision for the next decade focuses on a health system that achieves equitable outcomes through high-quality, affordable, person-centered care.
Beyond the requirements stipulated by an Alternative Payment Model such as ACO REACH (Realizing Equity, Access, and Community Health), MSSP (Medicare Shared Savings Program) or other initiatives that an organization might choose to participate in, health care leaders need to thoughtfully consider the following three trends:
CMS is accelerating Medicaid's shift to value-based care. This migration will encourage organizations to understand the uniqueness of broader populations and to reexamine care delivery to meet Medicaid beneficiaries' needs. Organizations will need different insights to define their approach to care delivery to be sure they can comprehensively achieve quality and cost goals.
CMS is expanding the types of data collected and exchanged. There is a new definition of health and to measure and analyze it, new data types must be standardized and collected. The ability to improve population health and reduce care disparities relies on a richer set of data—that includes social determinants of health—for insight. Organizations will need to expand and accelerate their data exchange capabilities not only with new types of data but also with different types of organizations.
CMS is tightening the connection between clinical outcomes and financial models with accountability for total cost of care. Delivering care with effective coordination across the continuum can result in both improved outcomes and cost savings. Organizations will need to enhance or even completely redesign their care models to support patients through transitions, eliminate duplicative and unnecessary care, and put the patient at the center of the care team.
In summary, future models will widen our lens, serving people with different needs, creating a richer, different data set and defining outcomes and cost of care differently. Embracing person-centered care means operating entirely differently as a care team, and forging new partnerships.
In CMS's transformative vision, health care organizations cannot think of themselves as self-contained, complete systems. Rather, they need to think of themselves as parts of a whole ecosystem, where health and quality are defined by the people who live in that community and benefit from their services. With this renewed perspective, individuals are not the only ones to gain; the "whole" that shares the responsibility of meeting their needs will likewise reap many benefits.