Health Article
Expert Spotlight: Amy Qureshi
February 13, 2023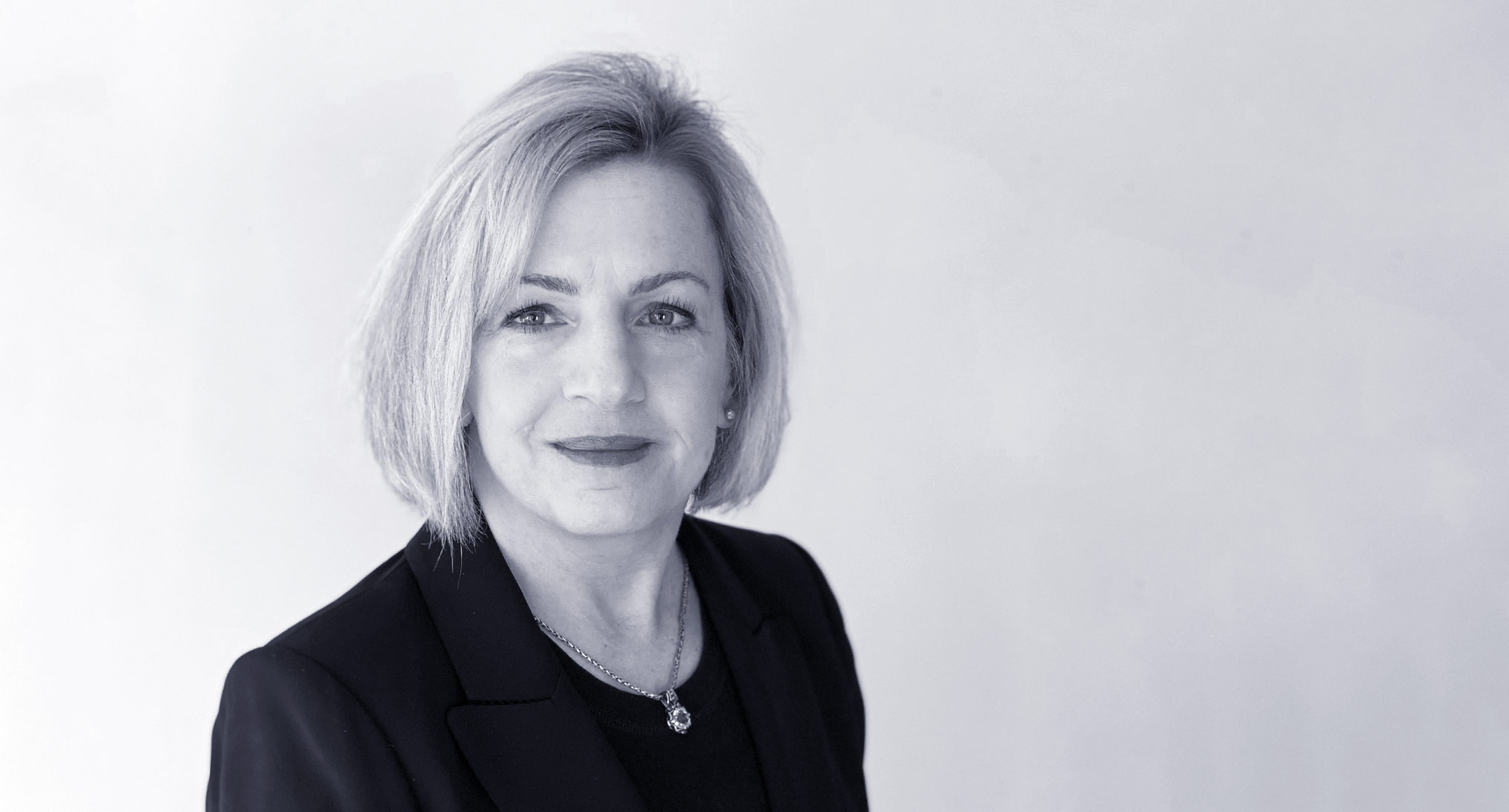 Amy Qureshi expands care management capabilities for Terry Group's health practice
Amy Qureshi, RN, brings to Terry Health a rich clinical skillset coupled with a relentless drive to improve health outcomes through exceptional, patient-centric care delivery. Cultivated over more than three decades of diverse experience across the health care landscape, Amy harbors a deep knowledge of managed care and integrated health system operations, along with expertise in care management strategies for population health and value-based care.
Amy was delighted to share more about her expertise and what inspired her to join Terry Health.
---
What do you do at Terry Health?
I provide a unique and important perspective as a clinician. Because our customers provide clinical care as a service, I can help to fulfill a critical role of helping to interpret their specific needs. Some people have called it a secret handshake among the clinical community. But, to me it's really just about applying empathy with those care provider problems so we can find resolution together.
Why did you want to join Terry Health?
I wanted to be stretched and challenged. Terry Health is not siloed like some other consultancies are, and that allows me to easily pull in colleagues with the right expertise. In the same way, I have my own niche and can contribute my own unique expertise. Previously, I never had the luxury of such talented actuaries, analysts and data scientists at the client's disposal, so I'm thrilled to have the backing of all of the experience that our team has at Terry Health.
What is your superpower?
One of my areas of strength is process design and redesign. When you're adopting a new business model, organizations need to embrace change and examine a variety of things they need to do differently. We can't just easily adopt new technologies without thinking about where we want to go, and, equally critically, how we're going to get there.
What do you see as the future of population health?
I believe a future exists in which we've fully embraced a richer perspective on what health means. Today, population health is largely described in measures of chronic disease prevalence, services and costs, and clinical outcomes. But the industry is diving deep into understanding health disparities and social determinants. We're aiming to design person-centered care and integrate medical and behavioral health. Health services are so much closer to daily life with retail clinics, telehealth, remote monitoring and wearables. All of this really redefines population health. We have a long way to go before we figure out what exactly the new definition of population health is, what its best practices are and how to measure it—but it's a great journey!