Health Article
Expert Spotlight: Geoff Kuhn
February 20, 2023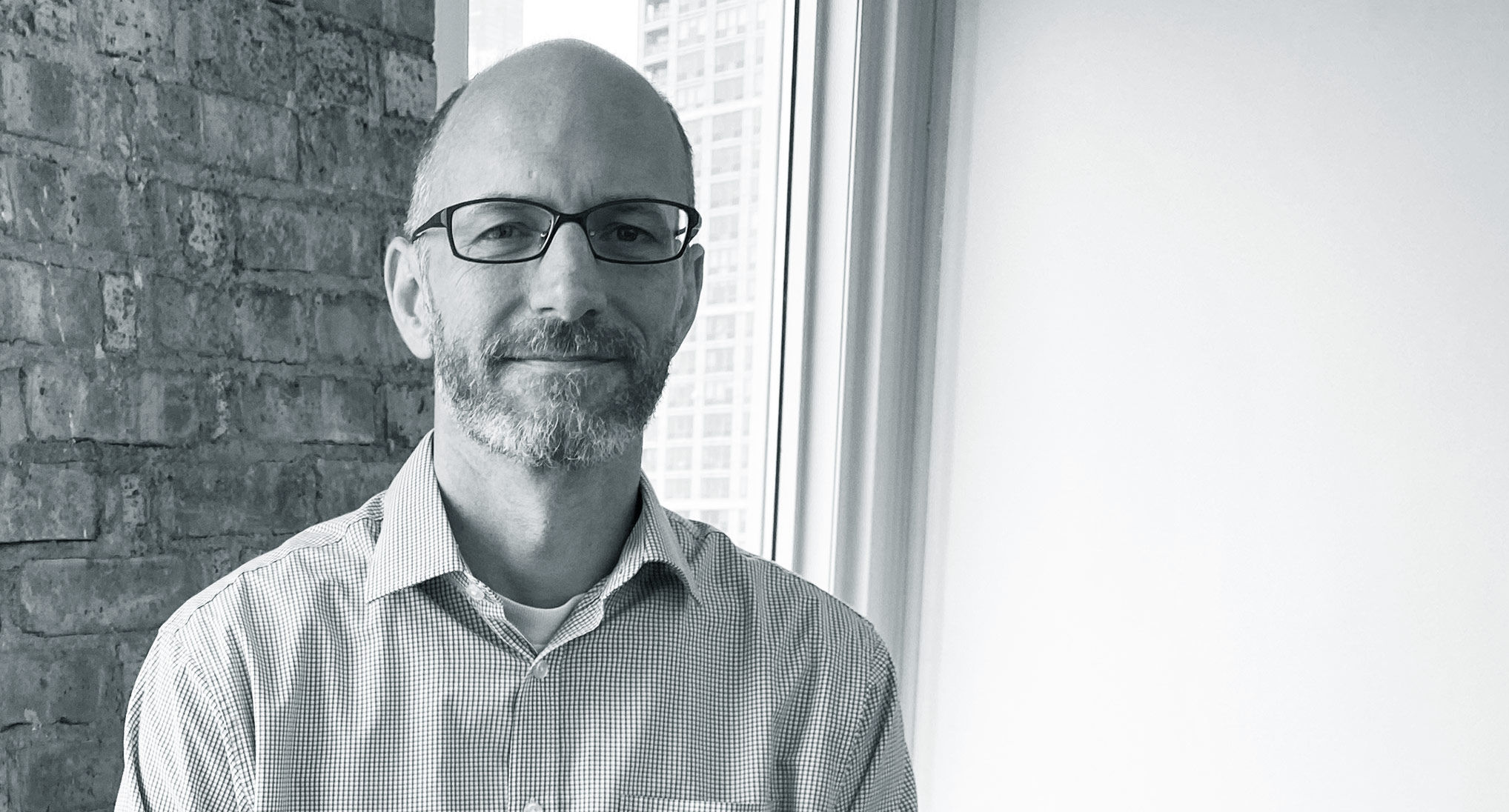 Geoff Kuhn brings AI and machine learning modeling expertise to Terry Group's health practice
Geoff Kuhn, FSA, brings an expansive, data-driven perspective to Terry Health, built over more than two decades of experience across the healthcare space. Geoff's work has focused on building healthcare data and analytics teams that combine deep subject matter expertise with advanced analytics capabilities to deliver tangible results to clients. Through this integrated approach, Geoff, who is based in Singapore, uses machine learning and AI to help design analytics solutions that improve health outcomes for providers, payers, employers, and individuals. He previously held leadership roles with JP Morgan and CCA Strategies and most recently served as Global Health Analytics Leader within Aon's Center for Innovation and Analytics, where he led the development of Aon's global health analytics solutions.
Geoff was happy to say a few words about his expertise and what inspired him to join Terry Health.
---
What do you do at Terry Health?
My work focuses on data, machine learning and analytics solutions. I bring a new technology-focused perspective to our team. AI carries a tremendous amount of promise, but we're still in the early stages of implementation for machine learning into more clinical applications and there are challenges that exist in combining the two disciplines. That's why it's so important to have a consulting team that understands both the AI and the clinical sides of the equation. AI helps Terry Health ensure that our clients get to a decision not just faster and wiser, but by using data correctly.
What attracted you to Terry Health?
The mix of people was the biggest driver for me. We have a team filled with clinical experience, along with people who have run health plans as well as actuaries and people who have both varied and unique analytics perspectives. There is a deep knowledge of where healthcare is right now and, as importantly, where it's going. The diverse group of talent we've assembled means that the way we work with clients is diverse and different as well. We are truly focused on the unique solution that works for each individual client.
Why does Terry Health now have an office based in Singapore, and why are you based there?
Singapore is a transformative market that is well known for leading in the fields of data science and machine learning. The region has heavily invested in talent development and in creating a culture that supports innovation, and it continues to lead in developing clear ethics and bias-avoidance in machine learning to show the world how to best manage some of those types of risks. Terry Health's expanded presence in Asia also helps us to be increasingly forward-looking as we provide guidance across many different markets. After all, delivering more effective, patient-centric healthcare is a truly global concern.
How does machine learning help in planning and how is it changing healthcare?
As an actuary, I use statistics and analytics and apply them in a business setting to understand what impacts and changes any given scenario might bring. Machine learning and AI allows us to vastly expand this framework. We can better predict patient risk, use AI to guide clinical decisions, and develop personalized approaches to individual health management. We gain a deeper understanding of what specific signals mean in the healthcare space and then we can model it for clients, structured in a way that can be more easily consumed and used to make more accurate and personalized data-driven decisions. Whether it is for providers, employers or payers, AI and machine learning can help us understand individual-level risks, behaviors, and optimal interventions more accurately than ever before.