Health Webinar
Webinar: Is the pursuit of health equity good for business?
A virtual panel discussion hosted
by The Terry Group
July 8, 2022 | 10 a.m. to 12 p.m. CT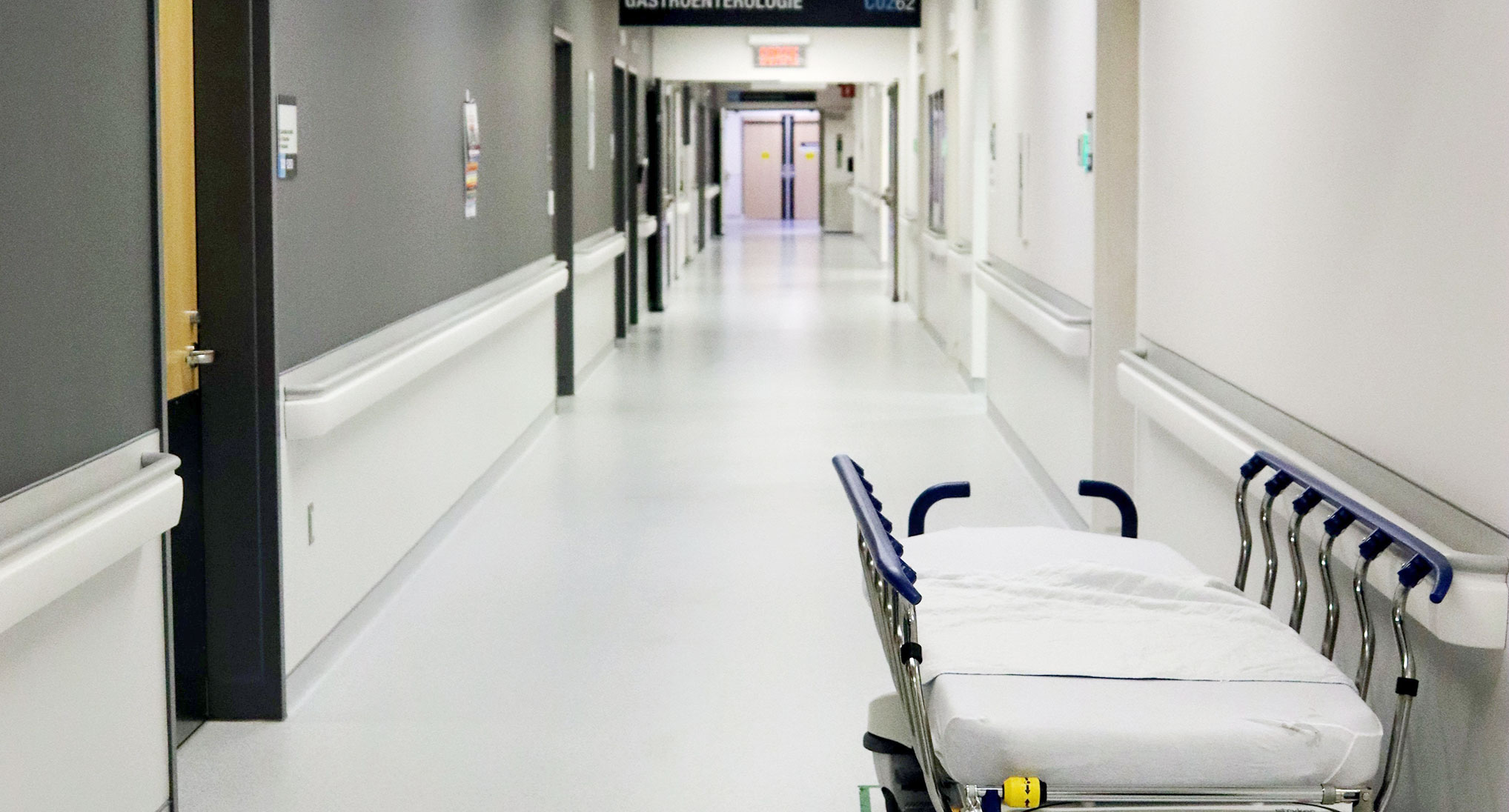 If you are optimistic that the answer to the question posed above is "yes," you are in good company with our panelists — leaders from health systems, insurance plans, retailers, health technology, self-insured employers and biopharmaceutical organizations.
There is no single, magic solution for those seeking to address health inequities. Each organization will inevitably chart its own pathway, driven by both altruistic motivations and real-world practicalities.
Join us for this pragmatic discussion among our panelists, who have all been grappling with this timely issue from various perspectives.
Panelists: