Pensions and Aging Article
Issue Brief: From Longevity Leader to Longevity Laggard
Critical Issues No. 2
June 29, 2021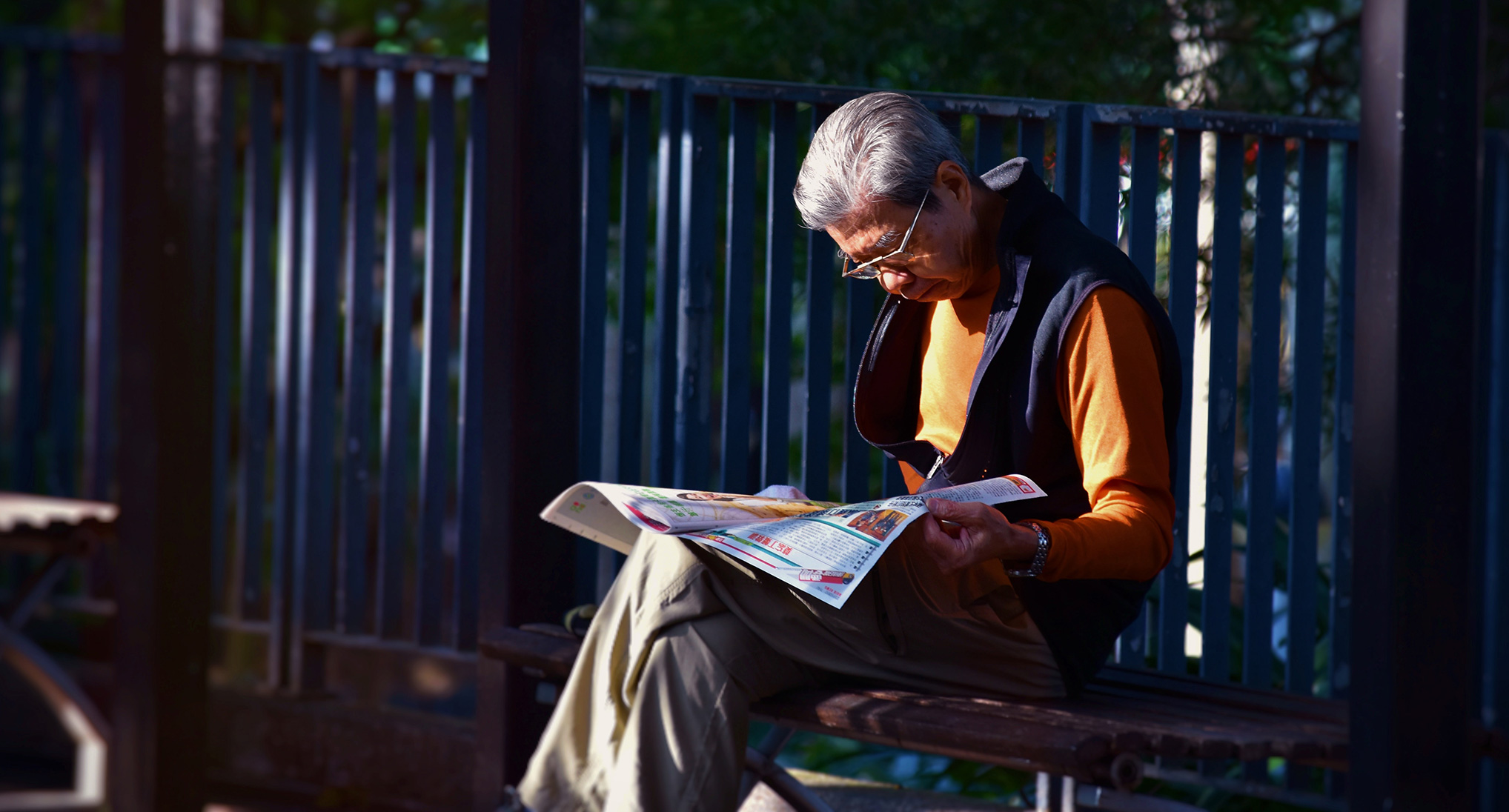 According to preliminary CDC data, COVID-19 reduced U.S. life expectancy by a full year in 2020. The good news is that this pandemic-related reduction in life expectancy will almost certainly prove transitory. The bad news is that the upward march of U.S. life expectancy has stalled for reasons that have nothing to do with the pandemic. In this Critical Issues, we examine why America, which was once among the rich world's longevity leaders, has now become its longevity laggard.
---
About Critical Issues
Critical Issues, jointly published by The Terry Group and the Global Aging Institute (GAI), is an occasional series of issue briefs on the demographic and economic trends reshaping America and the world, and in particular the future environment for retirement and health care. Some of the issues in the series explore broad macro-level developments, while others focus on specific developments in the retirement and health-care space.
While the series is primarily U.S. focused, it often places U.S. experience in an international context and sometimes turns the spotlight on other countries. The Terry Group and GAI hope that the series will help inform policymakers, business leaders, and strategic planners as they prepare for a rapidly changing future.
Project Supervisor
Tom Terry, CEO, The Terry Group
Series Author
Richard Jackson, President, GAI