Pensions and Aging Article
Issue Brief: Rethinking Retirement in an Aging America
Critical Issues No. 3
November 8, 2021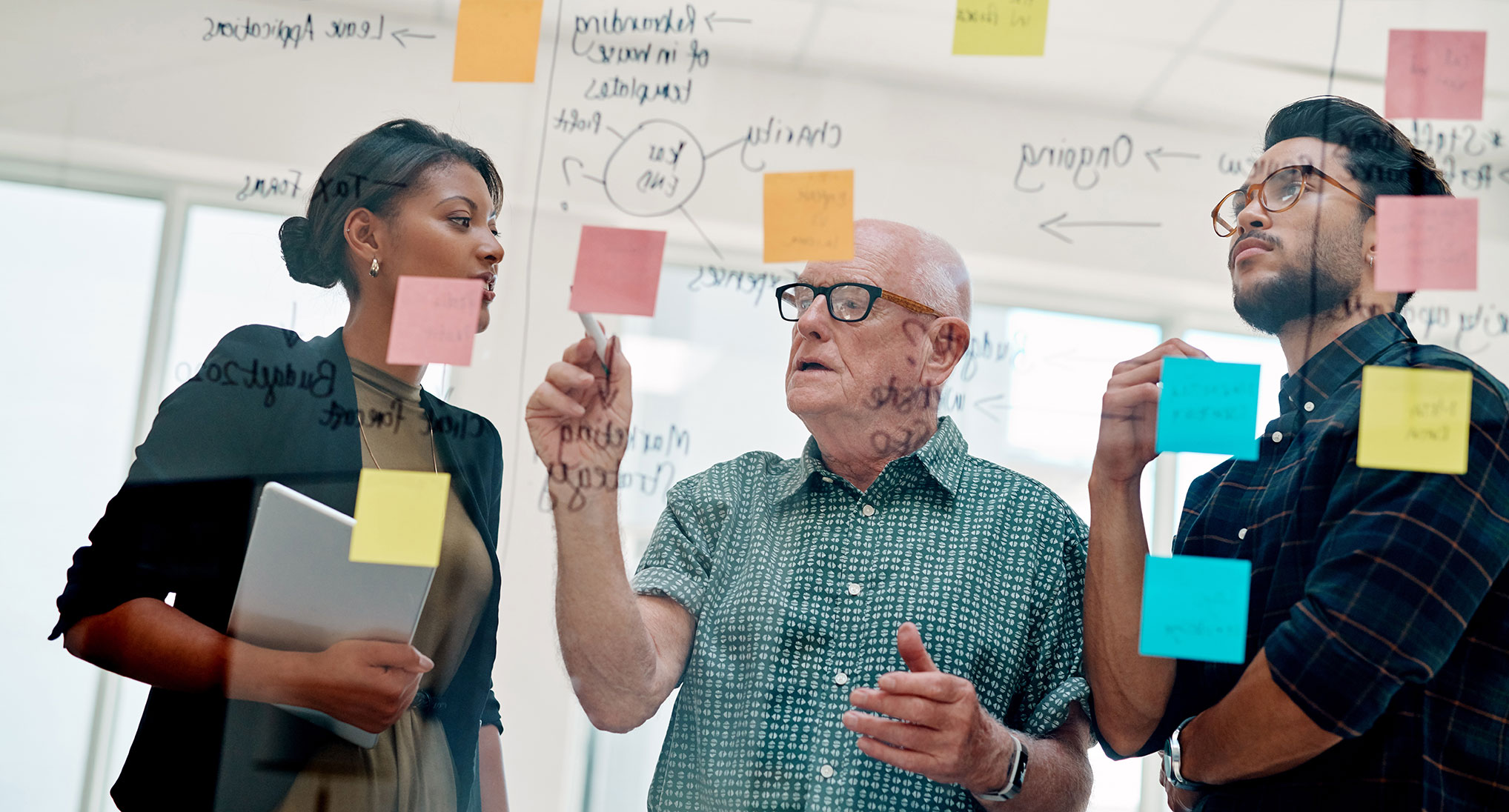 As America ages, elderly workers have become an ever more critical driver of economic growth. Yet since the pandemic began, nearly one in ten have dropped out of the labor force. In this Critical Issues, we examine the economic, fiscal, and individual benefits of longer work lives. We also consider a variety of policy initiatives which could make remaining on the job longer more attractive for those workers who are able to do so, while at the same time protecting those who are not. America's success at reversing the recent decline in elderly labor-force participation and more fully unlocking the productive potential of the elderly may well determine whether it prospers while it ages.
---
About Critical Issues
Critical Issues, jointly published by The Terry Group and the Global Aging Institute (GAI), is an occasional series of issue briefs on the demographic and economic trends reshaping America and the world, and in particular the future environment for retirement and health care. Some of the issues in the series explore broad macro-level developments, while others focus on specific developments in the retirement and health-care space.
While the series is primarily U.S. focused, it often places U.S. experience in an international context and sometimes turns the spotlight on other countries. The Terry Group and GAI hope that the series will help inform policymakers, business leaders, and strategic planners as they prepare for a rapidly changing future.
Project Supervisor
Tom Terry, CEO, The Terry Group
Series Author
Richard Jackson, President, GAI