Pensions and Aging Article
Issue Brief: The End of U.S. Demographic Exceptionalism
Critical Issues No. 1
March 24, 2021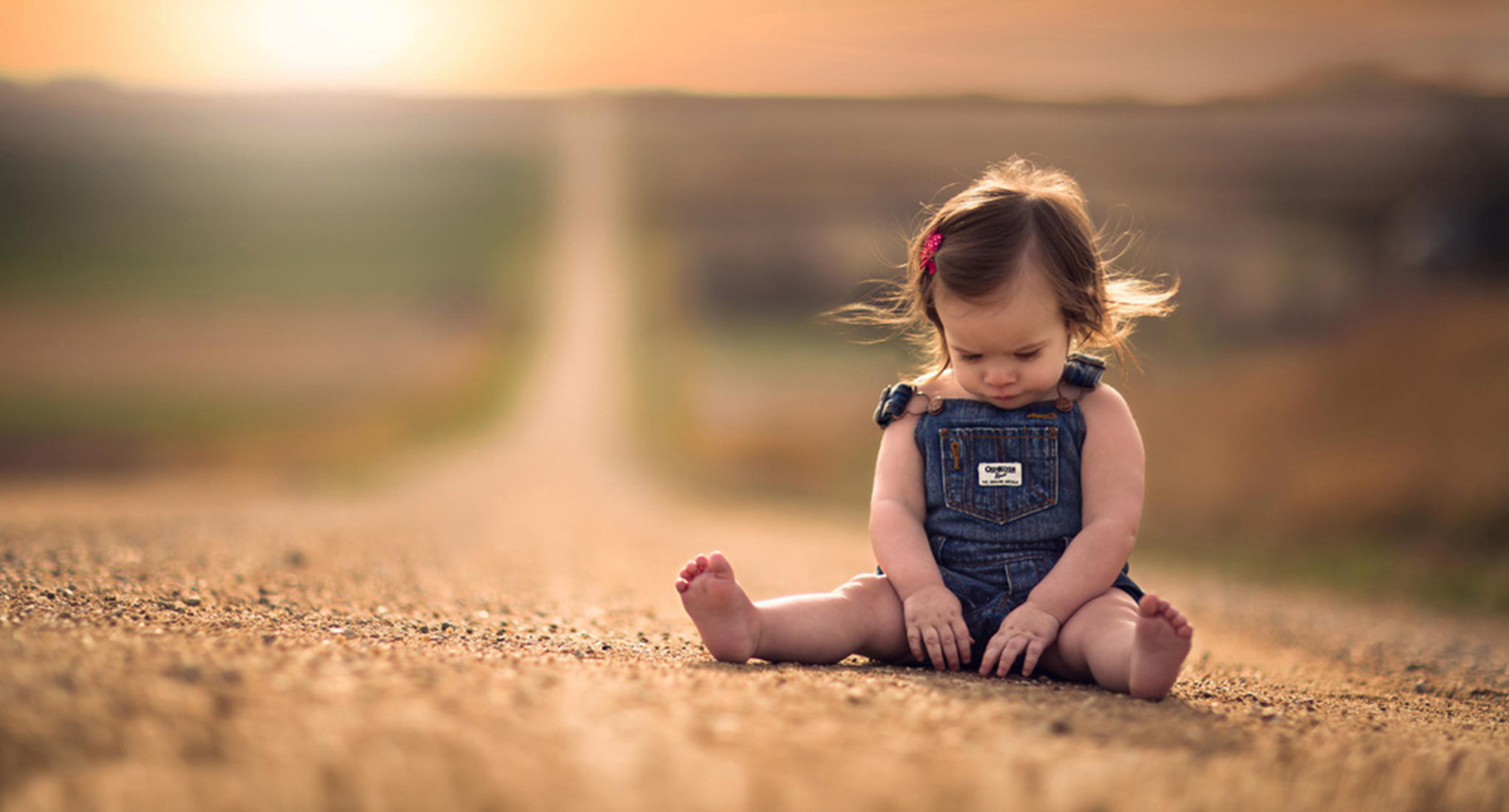 The number of births in America is set to plunge by at least 8 percent in 2021, dragging the U.S. total fertility rate down to European levels. While this pandemic-related "baby bust" is gaining a lot of media attention, what is more worrisome is that U.S. birthrates were already in a protracted decline long before the pandemic hit. Why have birthrates been falling? Are they likely to rise again? And if they don't, what does it mean for the budget, the economy, and the position of the United States in the world order?
---
About Critical Issues
Critical Issues, jointly published by The Terry Group and the Global Aging Institute (GAI), is an occasional series of issue briefs on the demographic and economic trends reshaping America and the world, and in particular the future environment for retirement and health care. Some of the issues in the series explore broad macro- level developments, while others focus on specific developments in the retirement and health-care space.
While the series is primarily U.S. focused, it often places U.S. experience in an international context and sometimes turns the spotlight on other countries. The Terry Group and GAI hope that the series will help inform policymakers, business leaders, and strategic planners as they prepare for a rapidly changing future.
Project Supervisor
Tom Terry, CEO, The Terry Group
Series Author
Richard Jackson, President, GAI