Pensions and Aging Article
Issue Brief: Why the Collapse in U.S. Population Growth Matters
Critical Issues No. 4
April 21, 2022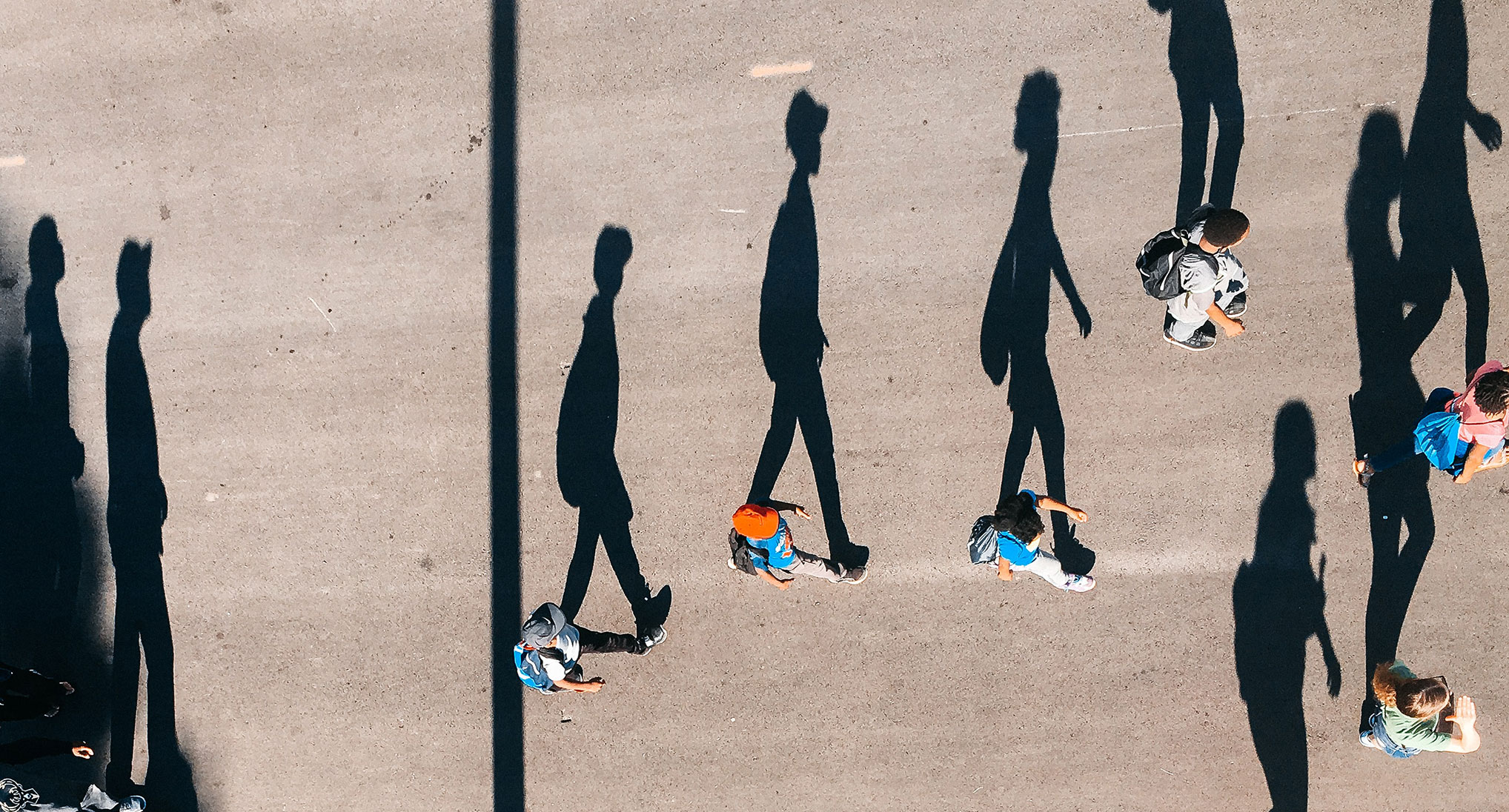 Declining birthrates and declining immigration are pushing the United States toward a future of much slower population growth and perhaps even population decline. As population growth slows, so too will economic growth. Domestically, living standards may stagnate, while internationally America's stature may erode. In this Critical Issues, we examine the economic and geopolitical challenges posed by slowing population growth and consider a variety of policy responses that could improve America's long-term demographic and economic outlook, from increasing labor-force participation to increasing immigration. Much is at stake, since a slow-growth America may be a less prosperous and less hopeful America, as well as a less safe America.
---
About Critical Issues
Critical Issues, jointly published by The Terry Group and the Global Aging Institute (GAI), is an occasional series of issue briefs on the demographic and economic trends reshaping America and the world, and in particular the future environment for retirement and health care. Some of the issues in the series explore broad macro-level developments, while others focus on specific developments in the retirement and health-care space.
While the series is primarily U.S. focused, it often places U.S. experience in an international context and sometimes turns the spotlight on other countries. The Terry Group and GAI hope that the series will help inform policymakers, business leaders, and strategic planners as they prepare for a rapidly changing future.
Project Supervisor
Tom Terry, CEO, The Terry Group
Series Author
Richard Jackson, President, GAI