Pensions and Aging News
Terry Group mini brief on the challenges posed by China's deteriorating demographics is featured in Business Insider
August 21, 2023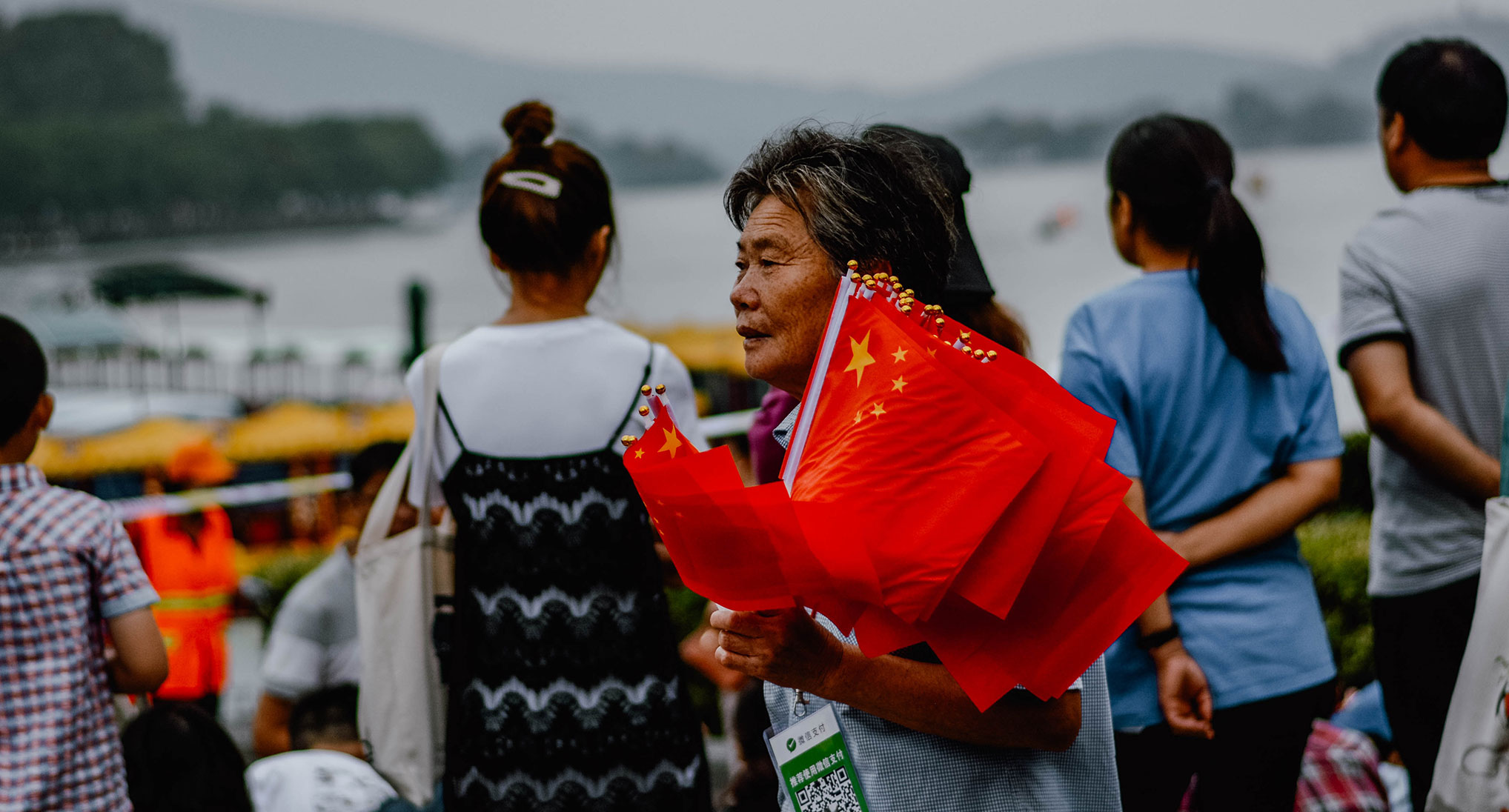 An August 7 article in Business Insider draws extensively on "Can an Aging China Still Be a Rising China?," our mini brief on the challenges posed by China's rapidly aging and contracting population. The brief is a part of The Terry Group and Global Aging Institute's (GAI) jointly published Vantage Point series.
According to brief author and GAI president Richard Jackson, and as discussed in the Business Insider article, China is on track to lose nearly half of its population by the end of this century. Over the past few decades, China's unusually favorable demographics have helped to propel its stunning economic rise. In the future, its deteriorating demographics threaten to place an ever larger drag on economic growth.
Our mini brief "Can an Aging China Still Be a Rising China?" discusses this reversal and the economic and
geopolitical risks it poses.
Vantage Point is a sister publication of Critical Issues. Both publications explore the demographic and economic trends reshaping America and the world, and in particular the future environment for retirement and health care. While Critical Issues offers in-depth analyses of these trends, Vantage Point features mini briefs on important new developments.
READ THE BUSINESS INSIDER ARTICLE