Pensions and Aging Article
Uncertain Times and the Pension Fiduciary
Book chapter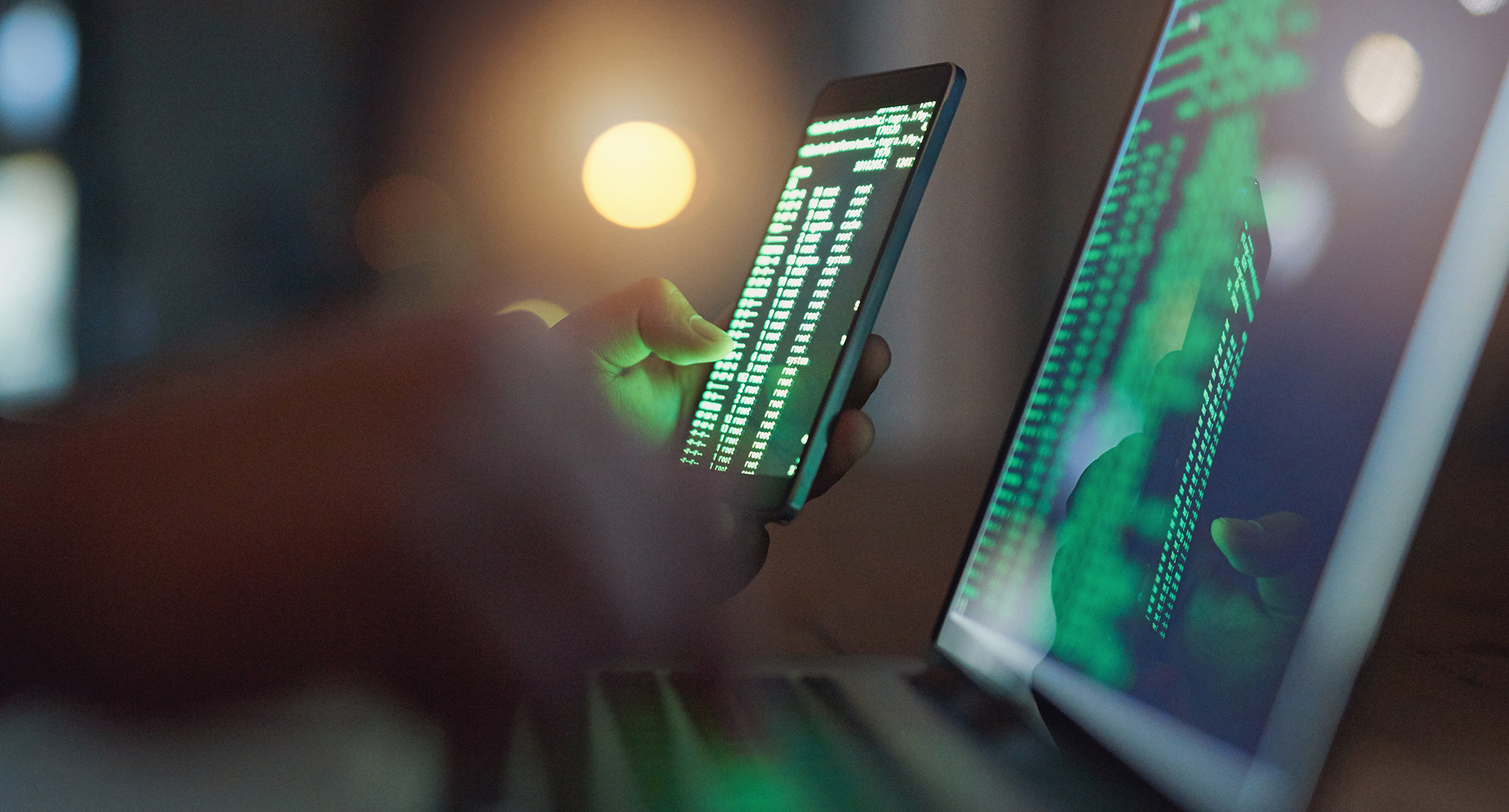 The Terry Group's Liaw Huang and Tom Terry are co-authors of a chapter in the recently published book Cambridge Handbook\ of Institutional Investment and Fiduciary Duty (Cambridge University Press,
June 2014).  The chapter, "Uncertain Times, Plural Rationalities and the Pension Fiduciary," offers a theoretical
framework for how U.S. pension fiduciaries deal with uncertainty.  In particular, the chapter describes how the risk management theory of plural rationalities can be applied to pension fiduciary management.