Pensions and Aging News
Latest News: CNN publishes an Op-Ed by The Terry Group's Richard Jackson
September 13, 2021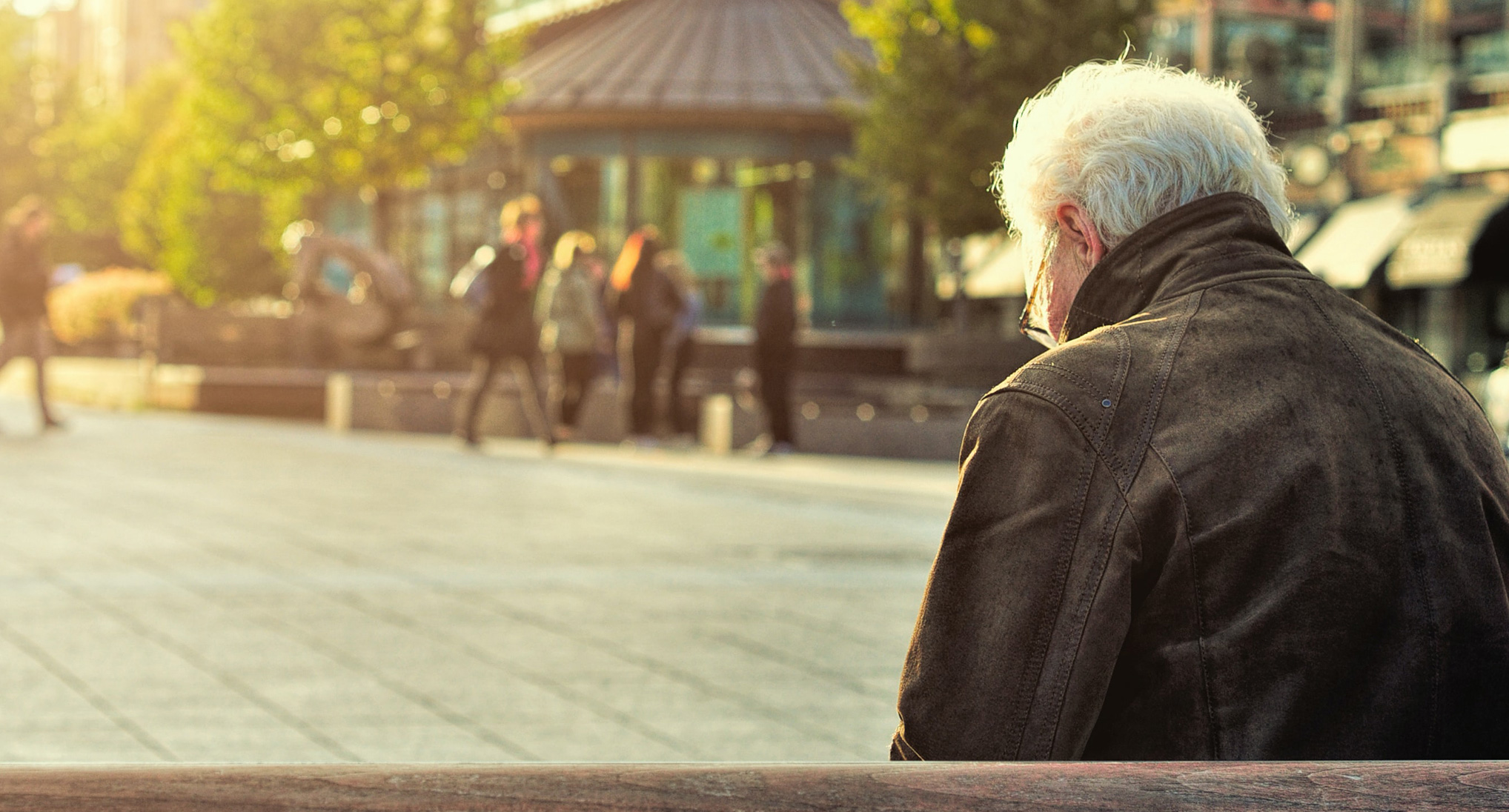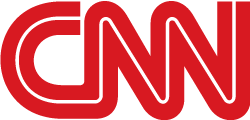 A September 13 op-ed on CNN by The Terry Group's Richard Jackson, "How Long You Live May Depend on How Much Money You Make," summarizes the findings in our latest issue brief, "From Longevity Leader to Longevity Laggard."
The brief is a part of The Terry Group and Global Aging Institute's (GAI) jointly published Critical Issues series.
---
How Long You Live May Depend on How Much Money You Make
Richard Jackson
September 13, 2021
Life expectancy in modern, affluent societies is supposed to move in only one direction: upward. But that is not what is happening in the United States. The 2010s were the first decade in American history in which life expectancy failed to rise since the federal government began keeping comprehensive mortality statistics in 1900. Then along came Covid-19.
According to the Centers for Disease Control and Prevention, US life expectancy fell by 1.5 years in 2020, by far the largest one-year drop since World War II, with Blacks and Hispanics suffering even larger declines.
The good news is that the large pandemic-related decline in life expectancy will almost certainly prove transitory. While the tragic loss of life due to Covid-19 is all too real, unless it continues to kill at the same rate each year, its negative impact on life expectancy will fade. The bad news is that the adverse health trends which were already weighing on life expectancy before the pandemic struck may continue to weigh on it long after the pandemic has passed.