Pensions and Aging News
Latest News: MarketWatch publishes an Op‑Ed by The Terry Group's Richard Jackson
December 14, 2021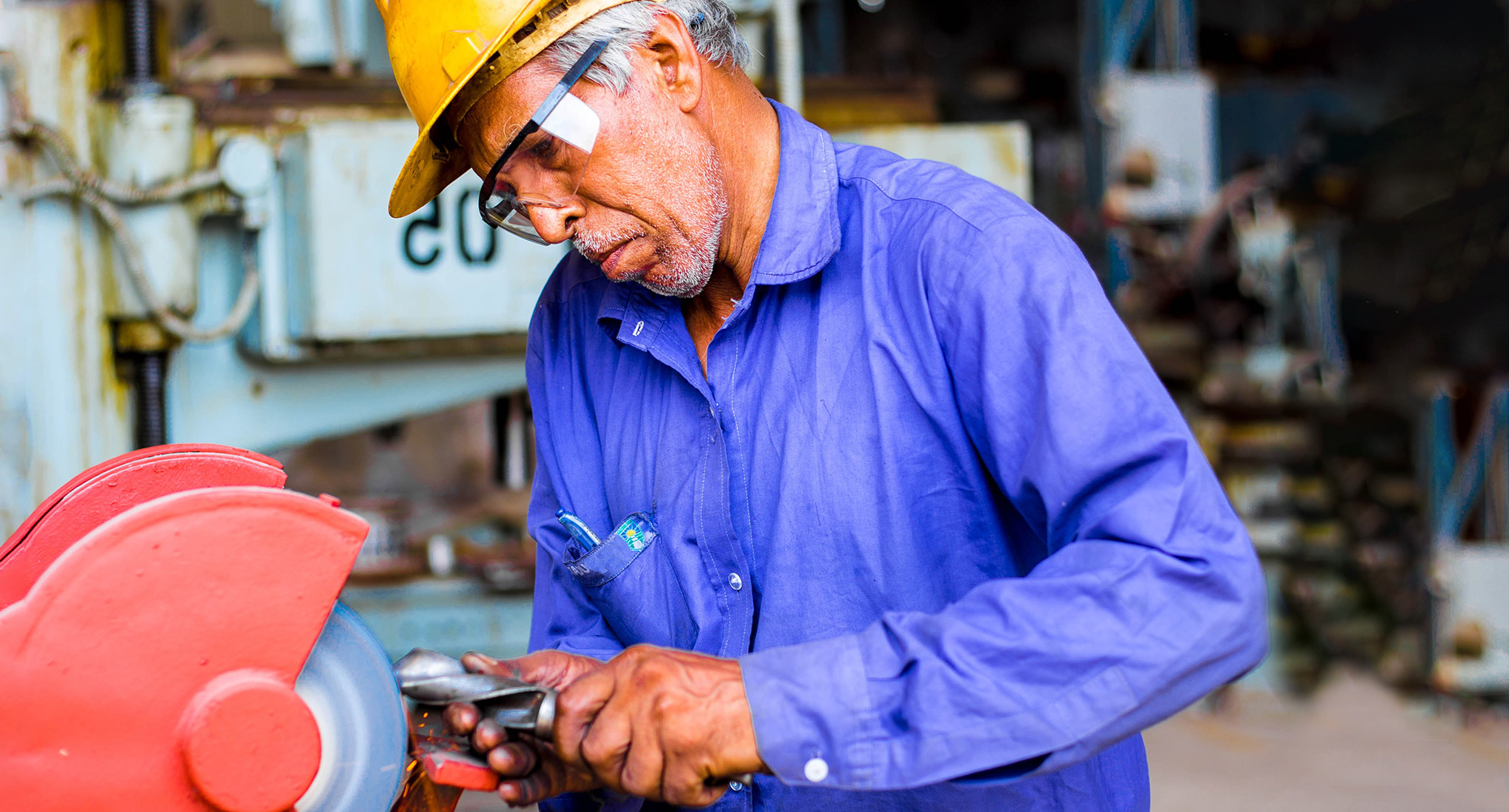 A December 14 op-ed on MarketWatch by The Terry Group's Richard Jackson, "What the U.S. economy needs is for you to work longer to help protect your retirement benefits," summarizes the findings in our latest issue brief, "Rethinking Retirement in an Aging America."
The brief is a part of The Terry Group and Global Aging Institute's (GAI) jointly published Critical Issues series.
---
What the U.S. economy needs is for you to work longer to help protect your retirement benefits
Richard Jackson
December 14, 2021
Elderly workers have become an increasingly critical driver of U.S. economic growth, accounting for almost 60% of all gains in U.S. employment during the 2010s. But since the onset of the COVID-19 pandemic in February 2020, more than one in 15 elderly workers have dropped out of the country's labor force.
Near term, the decline in elderly labor-force participation is slowing the current economic recovery. Long term, if the decline proves permanent, it could worsen the already challenging economic, fiscal and retirement security outlook for an aging America.
Before the pandemic struck, older American workers were going the right direction. After falling steeply from the 1950s through the 1970s, the elderly labor-force participation rate bottomed out in the 1980s and 1990s, then began rising again. Once the pandemic is past, it is imperative that America get back on track.
Several relatively modest policy changes could make it more attractive for those older workers who are able to do so to remain on the job longer, while at the same time protecting those who are not.
READ THE FULL MARKETWATCH OP-ED