Pensions and Aging News
The Terry Group's Richard Jackson is quoted in The Wall Street Journal
July 26, 2021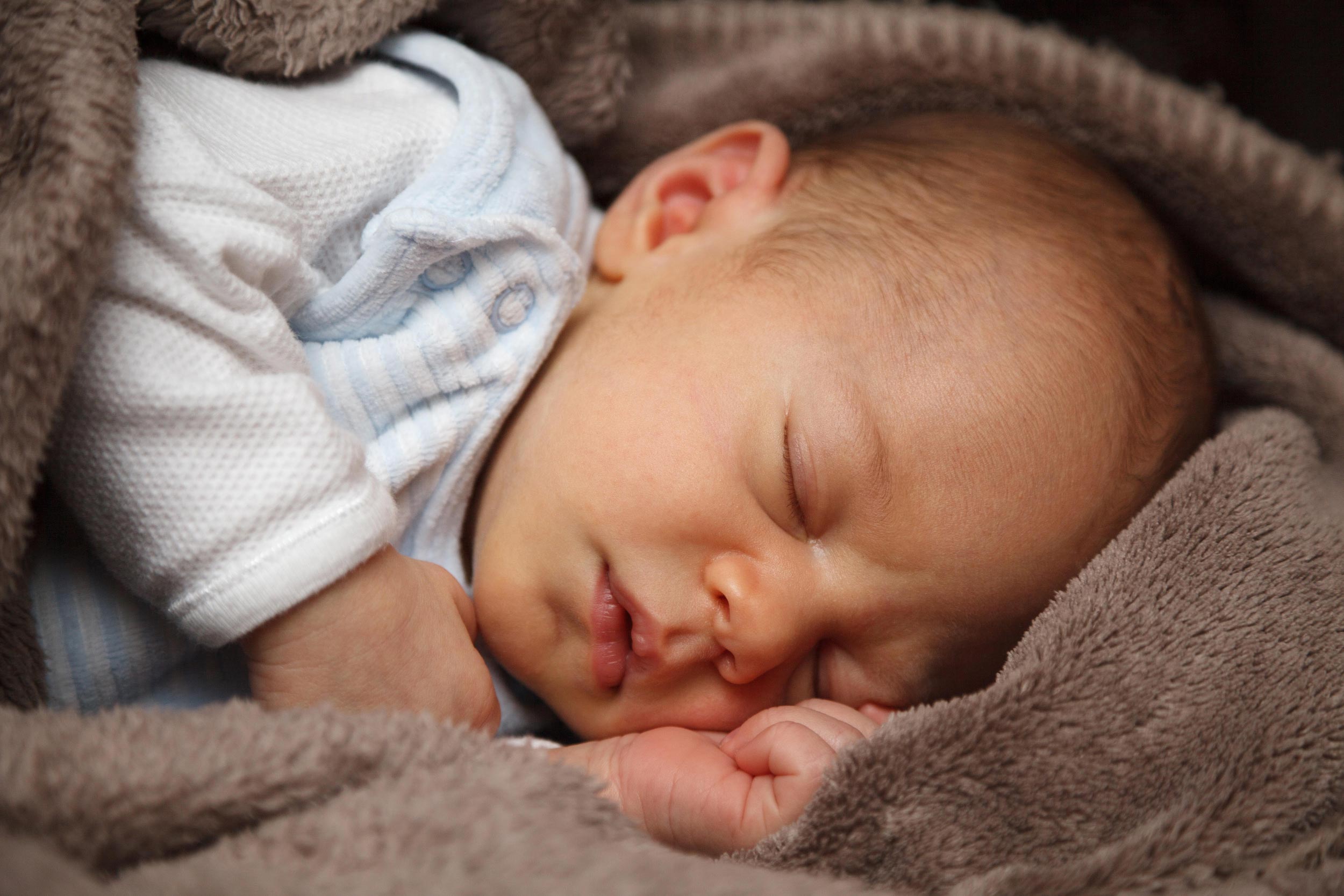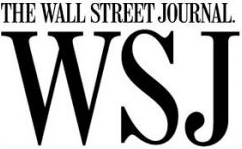 A July 25 article in The Wall Street Journal, "U.S. Population Growth, an Economic Driver, Grinds to a Halt," quotes The Terry Group's Richard Jackson on the threat that declining birthrates pose to America's long-term economic growth prospects and geopolitical stature.
The front-page article, by WSJ reporters Janet Adamy and Anthony DeBarros, echoes many of the themes that Richard, who is also president of the Global Aging Institute (GAI), lays out in "The End of U.S. Demographic Exceptionalism," an issue brief in The Terry Group and GAI's Critical Issues series. The issue brief digs deep into the reasons behind America's new "baby bust," exploring why birthrates have been falling, whether they are likely to rise again, and, if they don't, what it means for the budget, the economy, and the position of the United States in the world order.
Our Critical Issues series aims to provide timely and authoritative analysis of key demographic and economic trends and developments that are reshaping America and the world.
READ THE WALL STREET JOURNAL ARTICLE