Health Webinar
Webinar: COVID-19: Population Health in Times of Crisis
April 15, 2020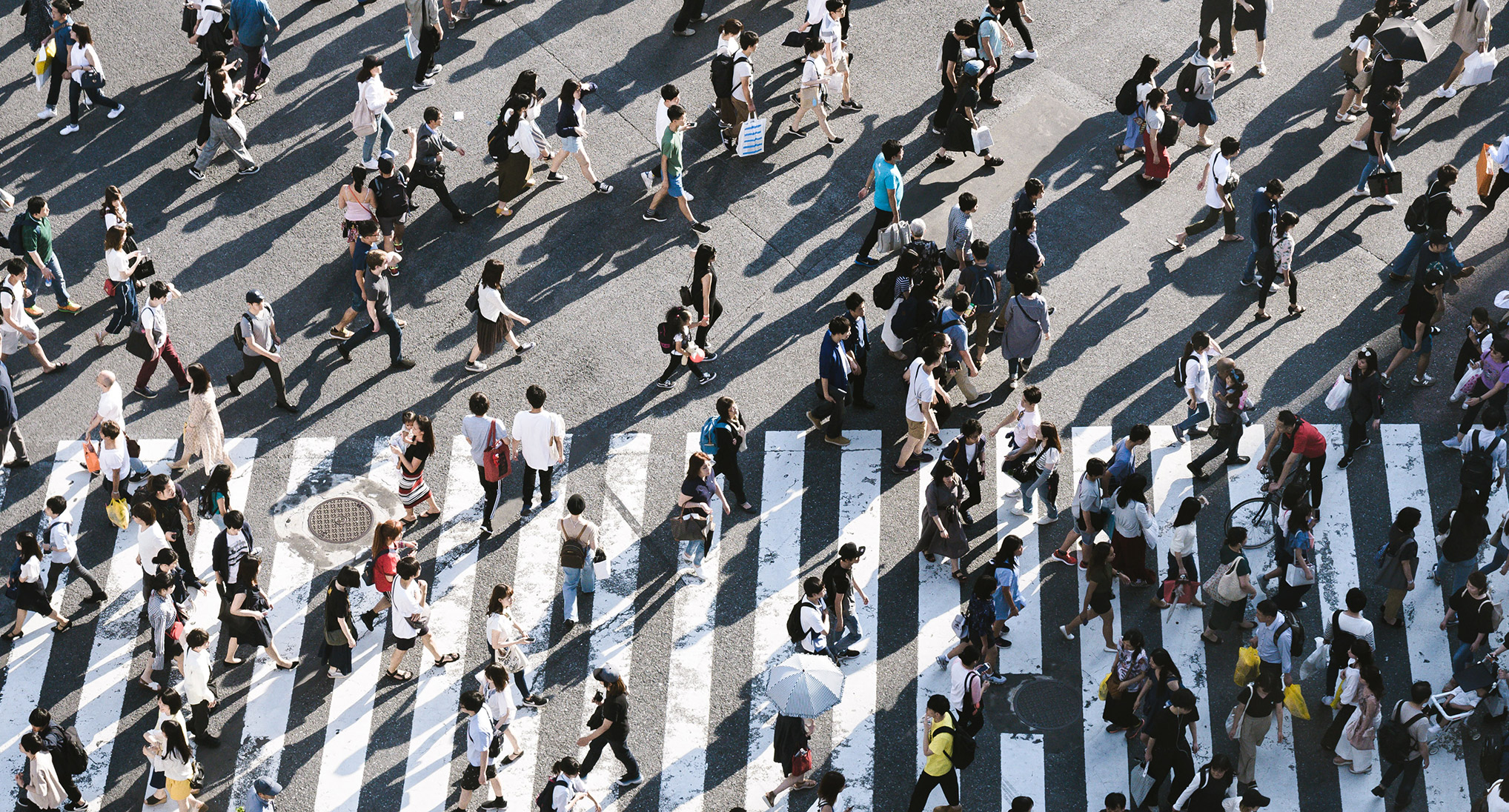 Fan Zhang hosts this 45-minute webinar, where Dr. John Zweifler describes how population health is being used to creatively bridge some of the critical gaps in our healthcare ecosystem.
In normal times, the "fault lines" in our siloed healthcare system seem relatively benign. We've come to accept that the key players are "heads-down," focusing on what they do best. The COVID-19 crisis has sharpened our awareness of the potential for population health initiatives to quickly and efficiently close some of those gaps when the stakes are so high and business as usual is no longer acceptable.
Dr. John Zweifler is a Physician Consultant at The Terry Group. He has more than three decades of experience as a practicing family physician, medical administrator and a medical educator. He provides insights into a wide range of pressing health care issues that are shaped by his work in population health, quality improvement, and his clinical and managerial experiences. Dr. Zweifler is the author of the e-books, "Tipping Health Care in the Right Direction" and "Pop Health" and has spoken extensively on population health and quality improvement topics.
Dr. Zweifler currently serves as Medical Director, Clinical Integration & Graduate Medical Education for Adventist Health Hanford. He also has medical leadership experience as the residency director and chief for the University of California, San Francisco – Fresno Family Medicine Residency Program, deputy medical executive for the California Department of Corrections, and medical director for several community health centers. He is also a clinical professor for UCSF School of Medicine-Fresno and has served as an expert consultant for the Medical Board of California and the California Office of the Patient Advocate.